ONLINE DOG TRAINING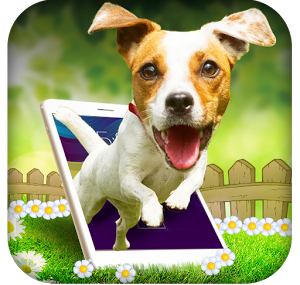 Online Dog Training has become the fastest growing segment of the dog training world.  For a long time people were often unable to travel to meet with the best dog trainer or best dog behaviorist in the world.  With the internet and everyone now living on their smart phone or tablet, having access to the worlds best dog trainer or worlds best dog behaviorist is just a click away. Now everyone with an internet connection can have access to professional dog behavior and training experts around the world.
 ONLINE DOG TRAINING – DOES IT WORK?
Q: Does online dog training work?
A: YES!  Just like learning to cook or learning a college course, people are now choosing to get their information online in the comfort and convenience of wherever they are, at work, at home, or on the go.  Why not get your dog training and dog behavior help online with one of the world's foremost Master Dog Trainers and Harvard Educated Dog Behaviorist with over 30 years of experience treating and fixing some of the most severe dog problems and behaviors like severe dog aggression, severe dog phobias, severe dog separation anxiety, destructive behavior and more. As you probably already know dog training and behavior modification is more about training you the dog owner than the dog.
Q: Isn't it better to have a dog trainer work with me in person?
A: NO!  Don't you want to work with the best for you and your dog? Do you have access to the worlds best dog trainer and dog behaviorist where you live?  Do you even know if the local trainer has any formal education in animal behavior? Will you be getting the latest scientific information and the best science based behavior modification training?  If you answered no to any of those questions, then an Online Dog Behaviorist or Online Dog Training might be much better than any local trainer you could find.  Look online and you will find their are regular M.D. Doctors seeing patients online and practicing medicine online.  Today you cant be online or social media without at some point seeing an ad for an online psychotherapist for online therapy and counseling for people.  Similarly, most all success coaching is done online with business people and top Fortune 500 CEO's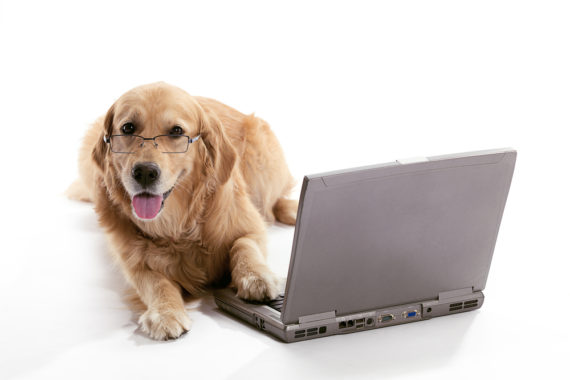 Q: Why can't I then just buy a DVD or watch videos on YouTube for help with my dog's behavior problem?
A: That is one option, but I think you realize that is not going to work, or you would not have stopped by here looking for an online dog behaviorist or online dog trainer.  But let me answer the question by saying this.  The difference between online dog training or using an online dog behaviorist or online dog trainer versus just purchasing some DVD's on dog training or watching dog training YouTube videos, is that "You Have an Expert Dog Behaviorist and Expert Dog Trainer at your disposal almost 24/7.  Online dog trainers, or an online dog behaviorist is going to customize a dog training and dog behavior modification program and plan that is specific to you, your dog, and all of the issues and behavior problems and dog training needs that you and your dog are specifically struggling with.  Its possible that you could watch many DVD's and Videos about dog training and dog behavior and there is nothing that is specific to your problem and your specific dog.  With online dog training and help with an online dog behaviorist or online dog trainer, you and your dog will be getting customized, specific help for you and your dog each step of the way.  You will have me there helping you every step of the way.
Q: What if it does not work?
A: From our experience we can help all dogs and dog owners if they follow the advice, instruction, and training that we provide to you and your dog.  We have never not been able to help a dog or dog owner.
Q: Are there any guarantees?
A: While no behavior for any animal can be 100% guaranteed, just like I cant guarantee that I wont make any mistakes today, we actually offer a 60-Day Satisfaction Money Back Guarantee! If you are not completely satisfied with our help, if you did everything we taught you and you still have not had any improvement with your dog, we will gladly refund your money.  This is a HUGE ADVANTAGE to traditional in person dog training.  I don't know of ANY dog trainers that give a money back guarantee.  At Dog Behaviorist Online we guarantee your dogs behavior will improve or its FREE!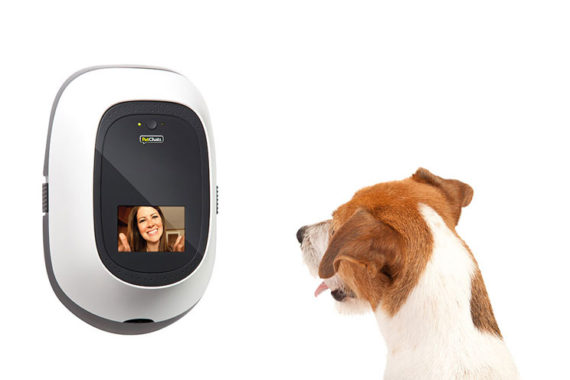 Q: How much does it cost to have an online dog trainer or online dog behaviorist help me with my dog?
A: That is the best part!  In person at home private dog training can cost many hundreds of dollars and even thousands of dollars.  Online dog training with an online dog trainer or an online dog behaviorist is much more cost effective and will save you hundreds possibly even thousands of dollars.  At Dog Behaviorist Online we have rates that are affordable for everyone.  We make it affordable so we can help everyone.  We even have financing available if needed, but most will never need it.  Our cost is only $60 for a 30 minute session or $95 for an hour session.  you can also purchase a 3-pack or a 6-pack of 30 minute or one hour sessions at a 5% to 10% savings.
Q: How do I start?  I want to do this!
A: Its easy.  you can call me directly at 602-769-1411 or email me at [email protected]